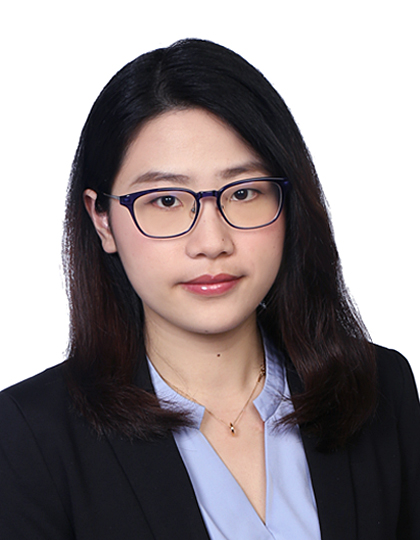 Yuan Tian
PhD Student School of Information Systems, Singapore Management University 80 Stamford Road, Singapore 178902 Email: yuan.tian.2012[at]phdis.smu.edu.sg Full CV: [CV] Google Scholar: [GS] Supervisor: Prof. David LO
Prof. Jing Jiang
Group:
SOAR, SMU
General Information
Currently, I am a final year PhD student in the School of Information Systems, Singapore Management University. I joined the PhD programe since 2012. Before that, I received my bachelor's degree in computer science from Zhejiang University in China.
My research interests include Software Engineering, Data Mining and Social Network Analysis.
News
Our paper "WebAPIRec: Recommending Web APIs to Software Projects via Personalized Ranking" has been accepted by the IEEE Transactions on Emerging Topics in Computational Intelligence.
Our paper "Harnessing Twitter to Support Serendipitous Learning of Developers" won the Best Paper Award in the ERA track of SANER 2017!
Our paper "An Exploratory Study of Functionality and Learning Resources of Web APIs on ProgrammableWeb" has been accepted by EASE 2017!
Receive a SMU Presidential Doctoral Fellowship award for AY2015-2016.
Visiting Experiences
CMU-LARC exchange programme during August 2015 to May, 2016 (Supervised by Prof. Claire Le Goues).
Visit INRIA Paris during November to December, 2013 (Supervised by Prof. Julia Lawall).
Visit SAIL in Canada during March to August, 2014 (Supervised by Prof. Ahmed E. Hassan and Dr. Meiyappan Nagappan)
Professional Activities & Service
External Reviewer (ICSME'17, EASE'17, MSR'17, SCAM'16, MSR'16, SAC'16, APSEC'15 )
Journal Reviewer(EMSE'17, TOSEM'16, TOIS'16, TSE'16, IST'15)
Invited by the National Research Foundation (NRF) of Singapore to attend the Royal Society Commonwealth Science Conference, 2017.
Volunteer for the 31st IEEE/ACM International Conference on Automated Software Engineering (ASE 2016)
Present paper in the 29th International Conference on Software Maintenance (ICSM 2013)
Present paper in the 28th International Conference on Software Maintenance (ICSM 2012)
Work as student helper for the 3rd International Conference on Social Informatics (SocInfo 2011)